Add to homescreen
If you want to add this app to home screen tap and then 'Add to Home Screen'.
Select existing category: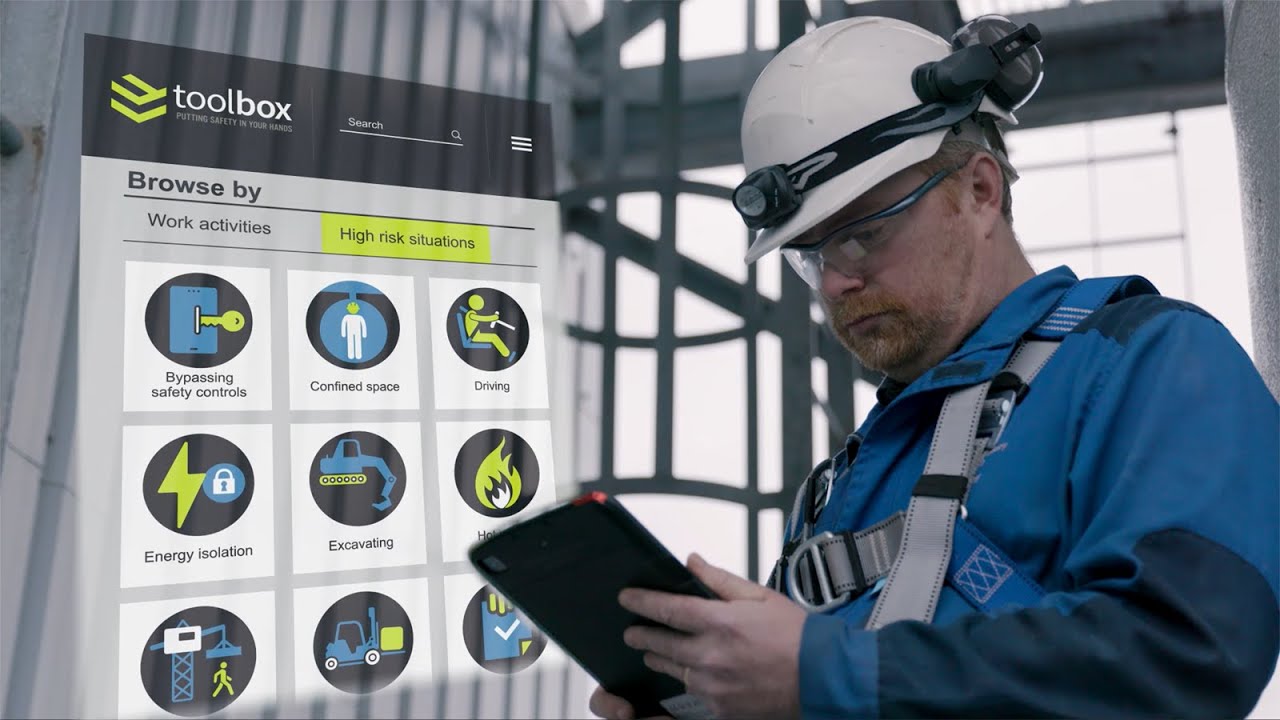 What controls can protect and mitigate against COVID-19?
Here is some of your saved content:
Head to your dashboard to access all saved content
My Toolbox
Subscribe to email alerts!
Get notified of new, relevant incident reports and content.
Already subscribed? Enter your email address to change your content preferences.
View the Energy Institute's Privacy Policy
---
You can also receive push notifications directly through your web browser. You can turn them on from My Toolbox.